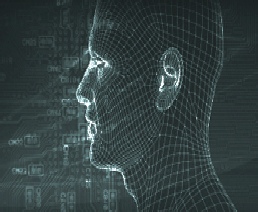 Copyright © Blue Light Media - Part of the Blue Light Consultants group of Companies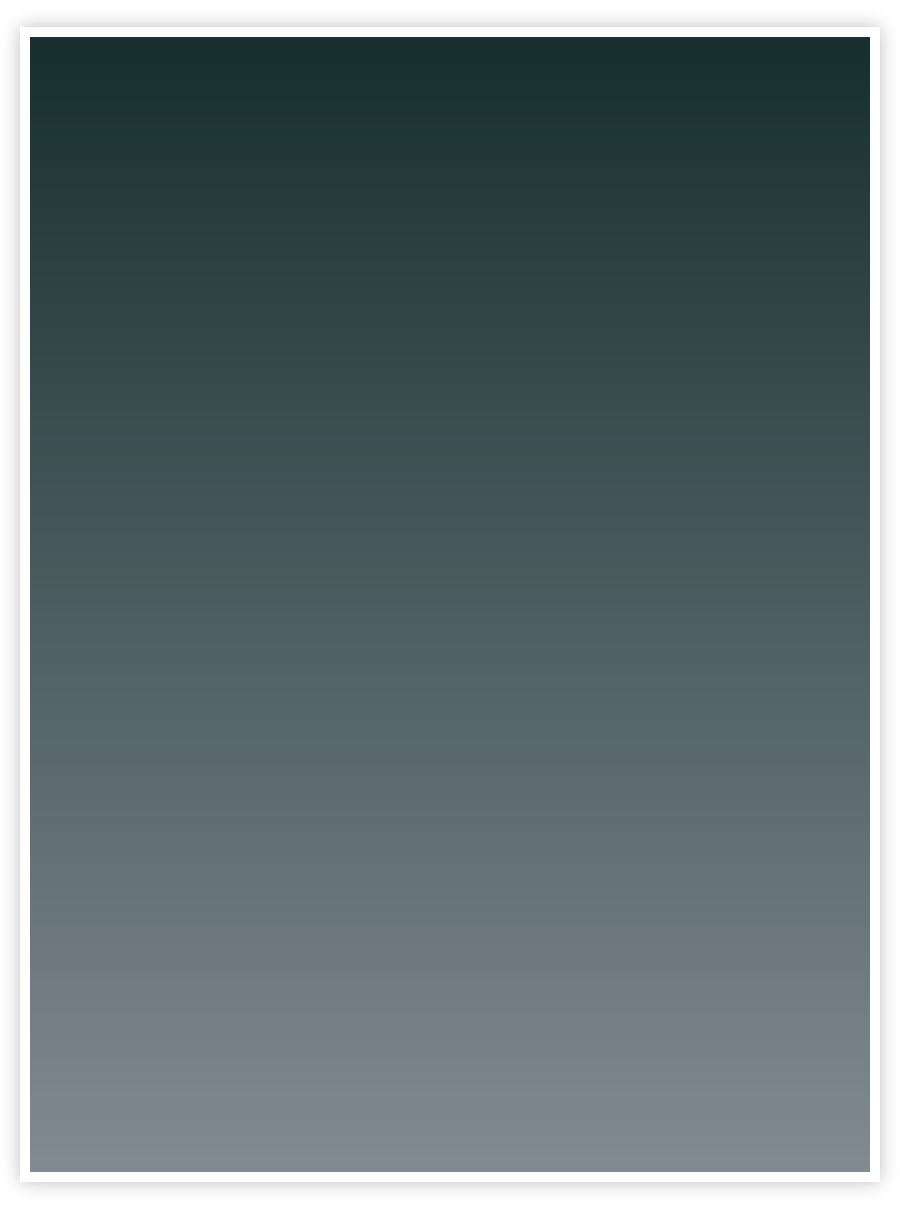 Bespoke services designed for your requirements
"You are what you do - not what you say you'll do".


We can interrogate all types of Digital Media to support or aide to refute an allegation or for any lawful purpose.


If you just require the data for self analysis or deleted/hidden data following misconduct or accidental format/deletion


For child protection or Rogue Employee Monitoring, we can covertly run a programme and monitor all activity

Car number plate or any part of an image or Video cleaned and presented. Audio enhancement services

Investigator Foundation, Internet Evidence Finder (3 modules), Darknet Investigations, Digital Crime Scene & more.....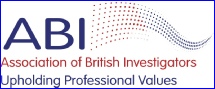 Our Services have already been proven in the field.
Having provided evidence in Criminal & Civil cases as Police Officers and now providing the same services to the Private sector whether evidence is required for quick solutions or to be taken further, we always work within the legal framework.
Read about some of the cases we have worked on and the testimonial received here.
We have a lot to offer, from basic advice, to Staff Training. From Incident Response to Final Report and giving evidence before the Criminal or Civil Courts.
HTI is best placed to fulfil your requirements providing a quality service at a time when you most need a professional investigation and bring any problem to a satisfactory solution..
Video/Image/Sound Enhancement